A multi disciplinary team of talented people, with over 120 years of cumulative experience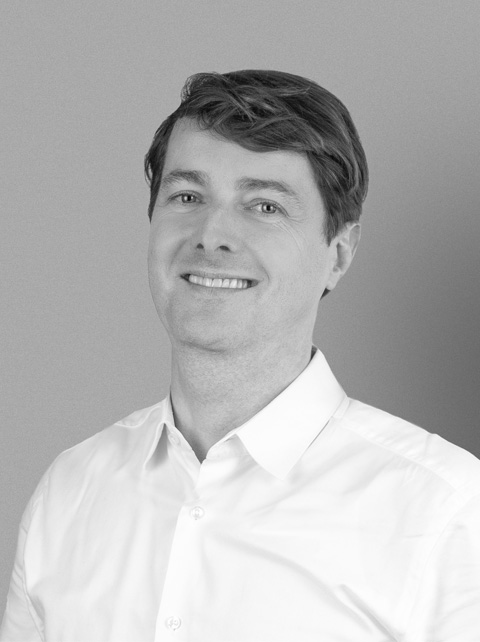 Edouard FONCK
CEO
Edouard has created and developed several innovative projects and start-ups in the healthcare field. He has held key positions in several departments of successful startups and created his own incubator focusing on turning ideas and R&D into businesses.
Edouard holds a PhD in biomedical engineering from the Ecole Polytechnique Fédérale de Lausanne in Switzerland (EPFL) and a degree in chemical engineering from the University of California Santa Barbara in the United States.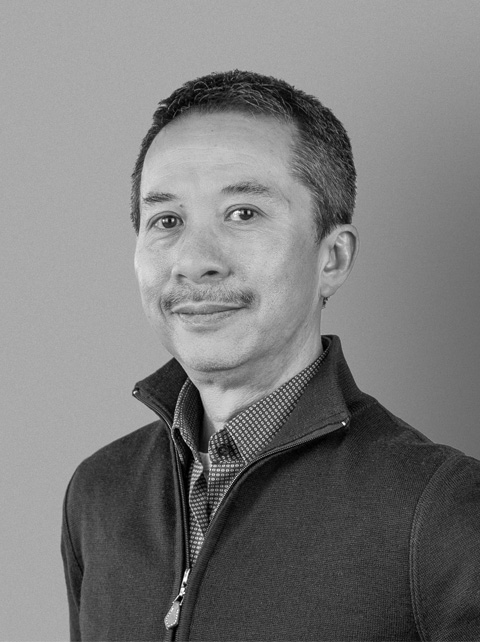 An NGUYEN-DINH
FOUNDER, CIO
An has a long track record of successful achievements in R&D for diagnostic imaging and therapy. He has spent more than 30 years in MD Innovation with dozens of patents and publications.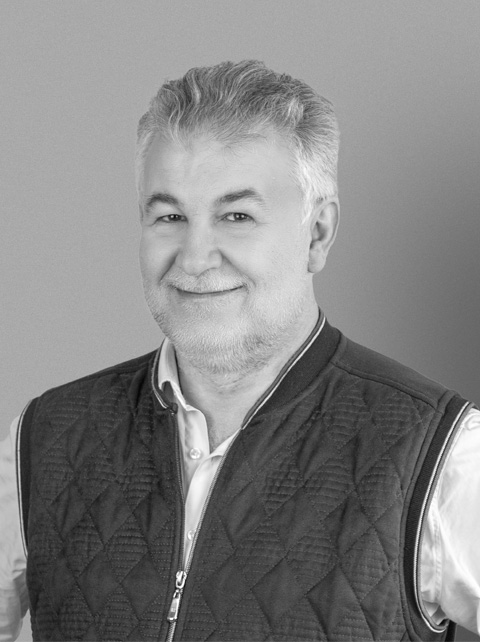 Alaa MAKDISSI
CTO
Alaa is involved in C R M development activities since 2008, he also experienced several CTO positions in previous companies in electronics and scientific instruments.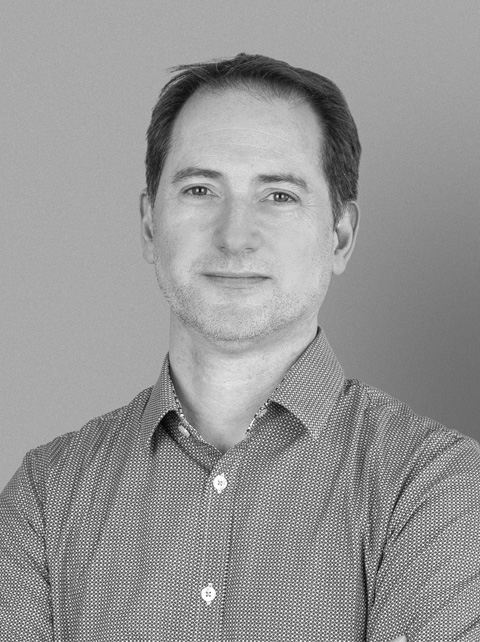 Willy REGNIER
INDUSTRIAL EXECUTIVE DIRECTOR
Willy has a long expertise in MD development and more particularly in surgical instruments for leadless pacing devices.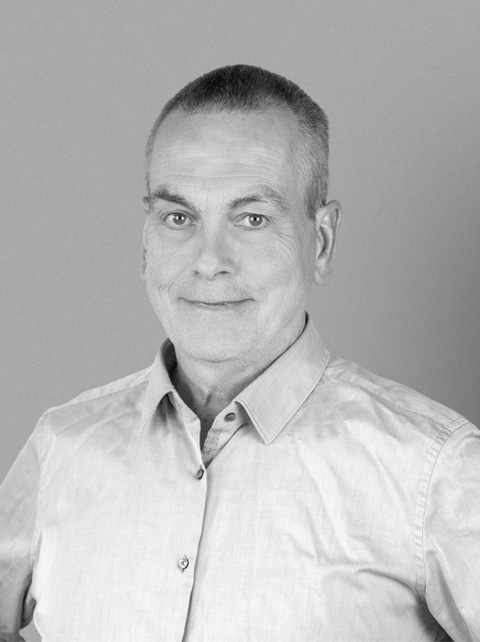 Rainer VOELKSEN
QA/RA EXECUTIVE DIRECTOR
Rainer has a longstanding experience in regulatory and quality affairs. He has held senior positions in different medical technology companies in Europe and Australia, as well as in different regulatory agencies. For more than 30 years he is also an active RAPS member and has held several Board positions.