A living energy with every heartbeat
The world's first Autonomous Leadless Pacing System
incorporating a unique inertial energy harvesting technology synchronized with cardiac rhythm.
Rethinking Cardiac Rhythm Management
CAIRDAC has developed the only pacemaker incorporating a revolutionary energy harvesting module capable of powering the device with no energy limitation.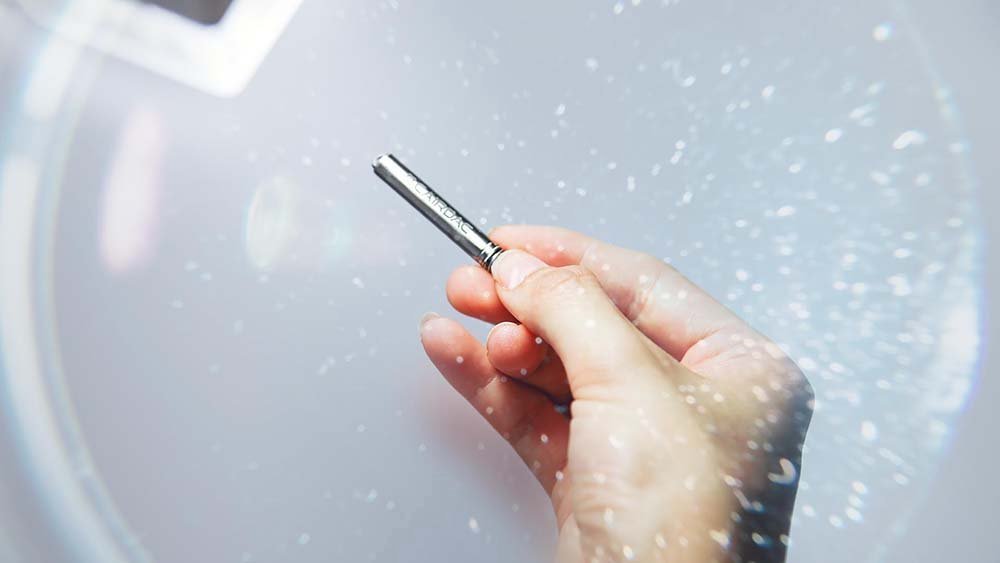 ALPS
™
 is a unique, 
autonomous and endoscopically implanted leadless pacemaker
incorporating a
self-sustaining power
patented technology harvesting the
heart's kinetic energy.
Currently, CAIRDAC's leadless pacemaker is in chronic preclinical testing phases with very consistent results in terms of compatibility and performance.
CAIRDAC brings disruptive technologies to conventional
leadless pacemakers
– meeting patients and healthcare professionals' growing needs – with an all-in-one, cost-effective solution that will revolutionize patients' quality of life.
"We are very proud and inspired by the encouraging preliminary results of our preclinical tests. The device shows reliable energy performance. This technology is a key building-block for next generations of leadless pacemaker, and this will reshape the patient's living conditions. CAIRDAC's solution is in radical disruption with the way leadless pacemakers have been thought and conceptualized so far"
A Full Paradigm Shift in Cardiac Rhythm Management
Since the 60's implantable pacemakers have been powered by a primary battery which needs to be replaced upon depletion; although leadless pacemakers have taken a big leap forward in the past few years, the same problem applies to leadless devices as their battery capacity is even more reduced due to miniaturization. Replacement or re-implantation of a new leadless device is a complicated procedure and an expensive solution for patients and healthcare systems.
Today, device longevity is the major weak point of current leadless pacemakers as they need to be replaced on average every 5 years becoming a complicated, risky and costly solution for patients and hospitals.
AND there is NO leadless solution for Dual Chamber Stimulation
.
Interview with
Professor Wouter Oosterlinck M.D,
Ph.D.
Professor Oosterlinck, M.D, P.hD., at the University Hospitals Leuven in Belgium gives us his professional opinion on how the power of the self-sustainable energy supply of ALPS™ addresses the currently unmet fundamental needs in  cardiac rhythm disorders. From device longevity, to dual-chamber stimulation and lower risks of infection, find out how ALPS™ is reshaping the world of leadless pacemakers.
Patients and healthcare
professionals can now have it all
With ALPS™'s innovative technology, the reality of dual-chamber stimulation and communication with a lifespan of over 15 years is here today, thus making it accessible for younger patients and compatible with healthcare systems cost effectiveness.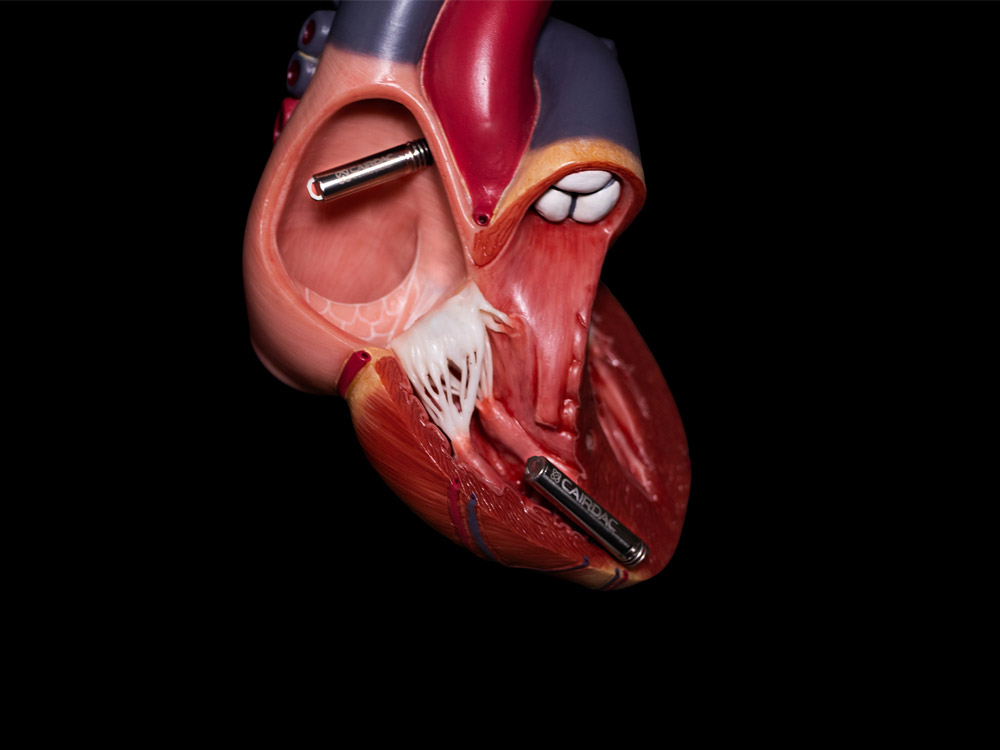 This patented technology allows for more
unique

and never seen before

capabilities

such as :
Intercommunication between capsules
once placed in the heart utilizing the latest Human Body Communication transmitter
thanks to its holter which allows data to be collected, saved and shared.
ALPS

™

' miniature size enables it to be
implanted endoscopically


which significantly

reduces risks of infections and other complications.