CAIRDAC merged technology and purpose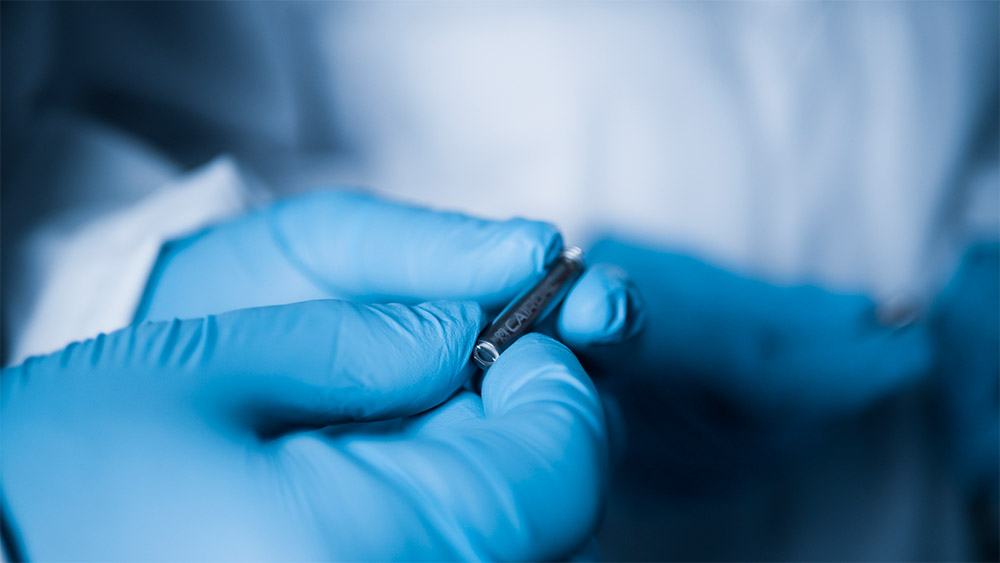 An unprecedented energy performance in leadless pacemakers
Capitalizing on its multiple skill sets, and supported by its experienced and talented engineers managed by an executive team cumulating more than 120 years of experience in CRM & medical devices; CAIRDAC leveraged its assets and resources to be the first company in the world to successfully develop a self-sustainable pacemaker pledging over 15 years of lifespan. This energy performance was enabled by the use of proprietary piezoelectric energy harvester associated with its miniaturized ASIC "high-efficient power management circuit".
CAIRDAC is a perfect symbiosis of passion and experience.
ALPS
™
is an idea that has been developing and maturing for the past 10 years by creating cutting edge technological
energy management components
, that – once brought together, create a revolutionary new device that lasts longer and
consumes less energy
than ever before. Indeed, the technology from CAIRDAC may be considered as the "Charing Cross" point for next generations of
leadless pacemaker
and even for other
medical implants
that would benefit from
self-sustainable energy source
.
New products can be designed to last much longer, having more features, and enabling significant cost savings for healthcare systems.
Cairdac will change and save lives